Promoting your

Dribbble , Medium, ArtStation

profile for FREE
Get free likes now without registration






How does
it work?
How to get leads from Dribbble, Artstartion etc?
You need to show your best cases in the TOP!
But how could I get to the TOP?
You should get more likes and comments to your shots. Try to use Dribe for that!
Ok, what is next?
Sign up, get Points and create tasks for other users!
Great! How could I get Points?
To get Points you should complete tasks from other users or buy them!
Our
benefits
Free & fast

It'sfree! You don't need to spend money on promotion. And besides it is also fast!

Safely

We don't request access data to your accounts. You shouldn't worry for safety of your accounts..

No bots

Every like/follower that our service provides is 100% real coming from our community.
Customer's
reviews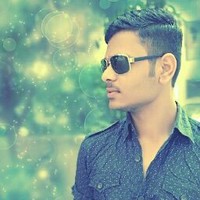 Vivek Rajpurohit
UI/UX Designer
My Dribbble's shots not getting the love I really felt they deserved. I've been a UI/UX designer for almost 5 years but my profile never got to much traction. After using Dribe for about 3 weeks I've been gained about 600 new followers and get more 150 likes on average per shot. It's only been increasing ever since. Amazing.

John Valla
Product Designer
I must be honest, I didn't not anticipate that I would be this pleasantly surprised with your service. They say the best things in life do not come free, but I must say the people are mistaken. This is living proof that contradicts that statement! :)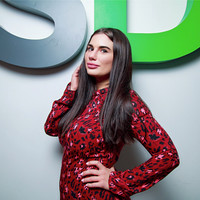 Laura Palmiste
UI/UX Designer
I use Dribbble to gain more clients. If my shots don't perform well, I don't get as many clients I want. I tried Dribe to help me move my shots to the TOP and like result meet new clients all over the world. Thanks a lot!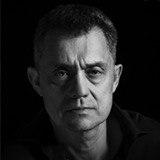 Artur Krzywicki
CEO Neyko
I'm running small agency based in Kraków, Poland. We are doing good work but local business is not so good. I wanted to get more clients so I've tried to use Dribe for my Dribbble and Behance.net profiles. And I'm so happy. One of my projects got more than 300 likes and was in the TOP. I was invited to several teams but the most important new leads start coming. Thanks guys that you did this website!
Lucky today
Every day we take few projects/users randomly and give them an opportunity to get more likes and followers!
See all 11 items




Sign up now
Dribe is a free platform for promotion your Dribbble, ArtStation or Medium profiles
Let's start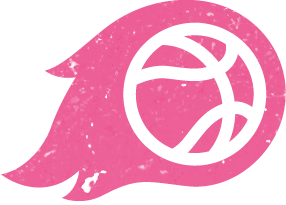 Dribe